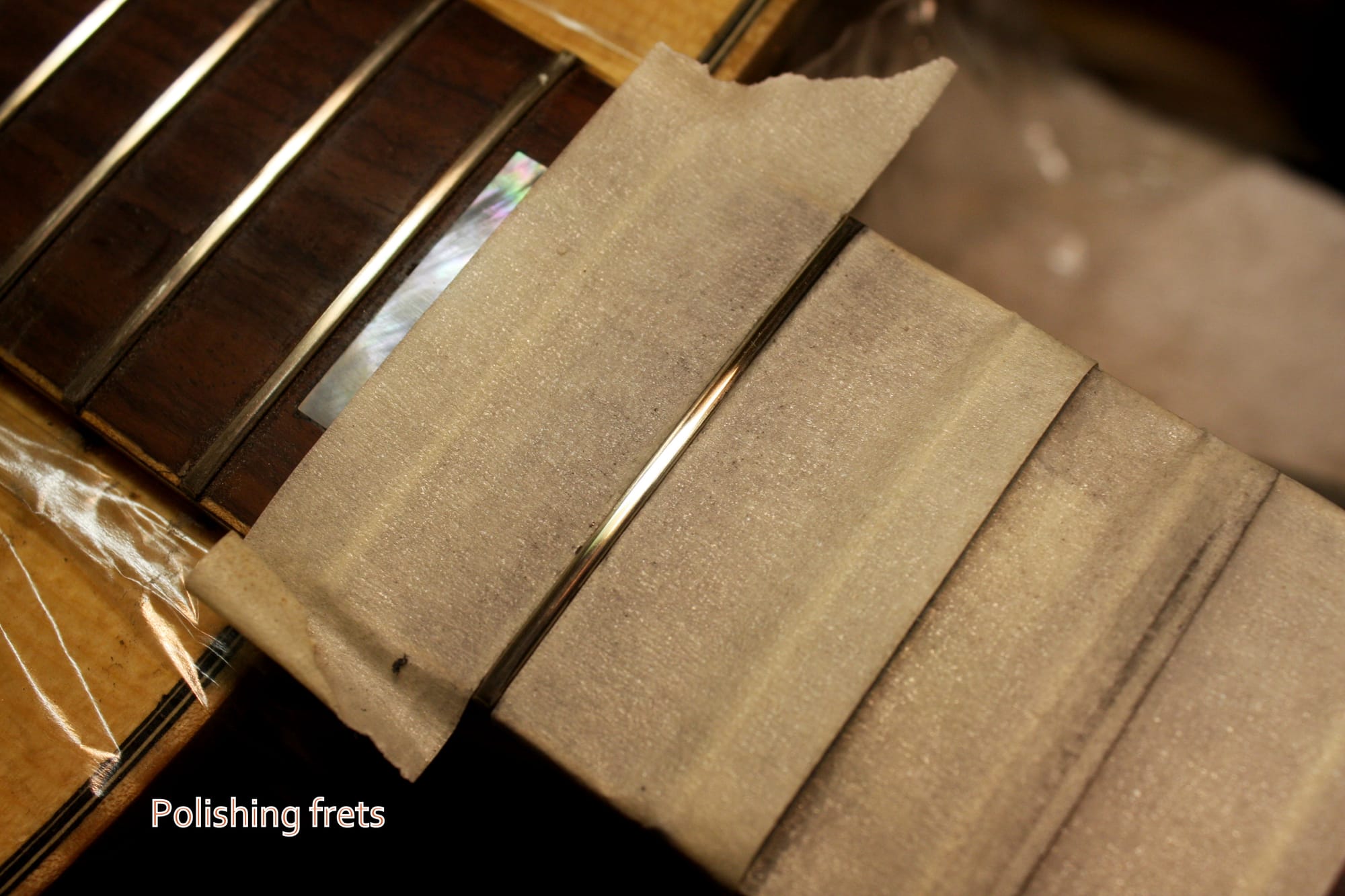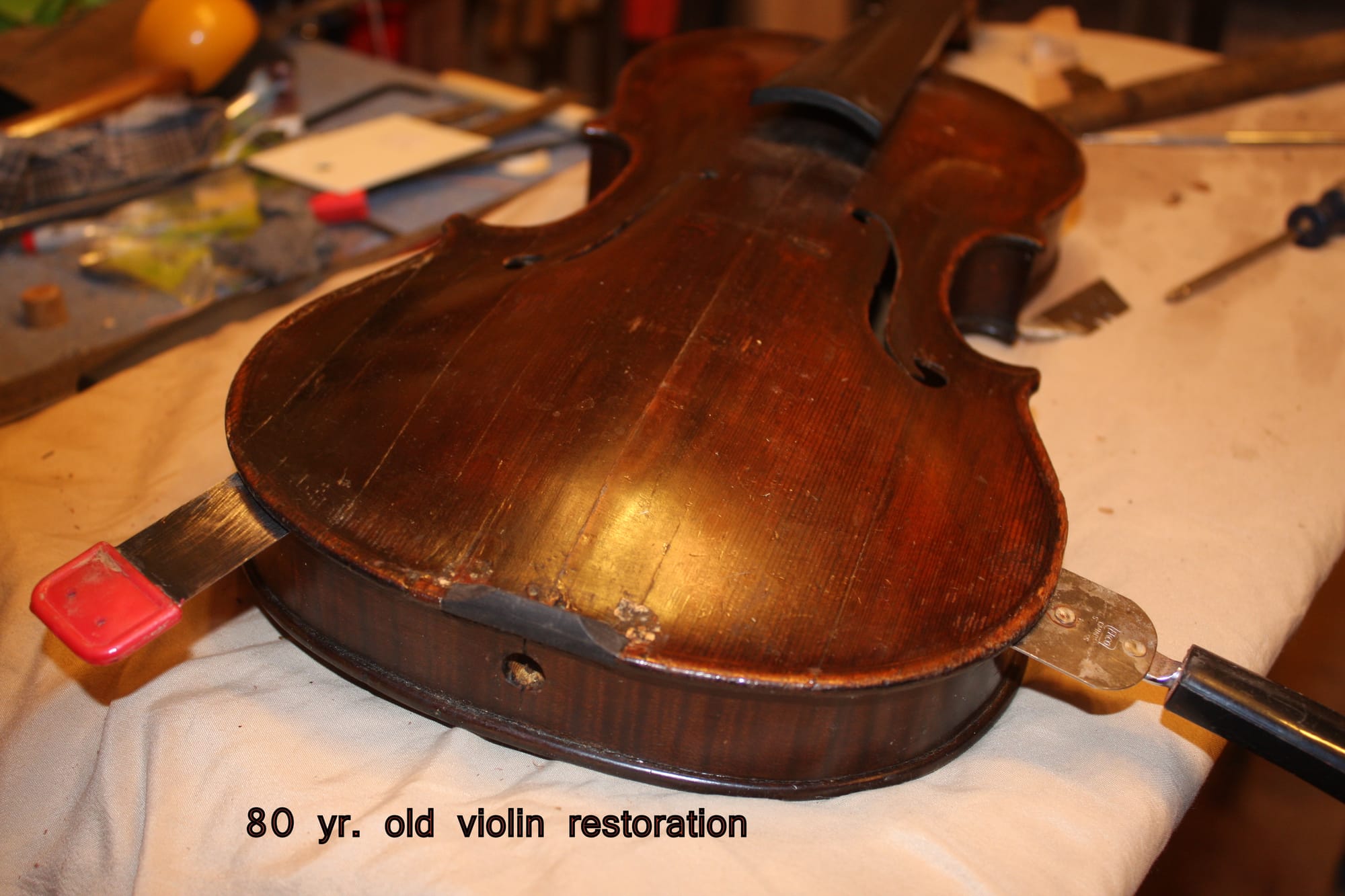 Service price list.
Most services will need to be inspected for an accurate price, but here is a partial list of prices that are standard.
Re-fret up to 21 standard frets from $75.00
Neck reset......bolt on $150.00
glue on from $250.00
New strings/neck adjustment $55.00
Broken head stock from $250.00
We do all other repairs, but will need to
inspect the instrument to quote a price.